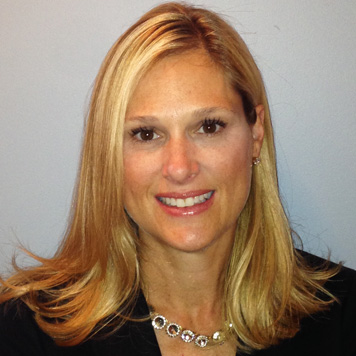 Tammie Elfstrum
Founder & Executive Recruiter
Tammie is the founder and an Executive Recruiter for Premier Medical Partners, LLC, which started back in March 2009. Tammie has 17 years of medical sales and managing experience, with 13 of those years at Pfizer.  Tammie currently conducts searches within the  biotech, medical device and pharmaceutical  industries.  She can provide a wealth of knowledge and expertise regarding the healthcare industry, which has resulted in building strong networks of clients and candidates nationwide. As an active national recruiter, Tammie brings 17 years of sales and management experience.
Office Phone: (908) 232-1339
Cell Phone: (917) 593-6119
Email: tammie@premiermp.org
Sara Faliveno
Executive Recruiter & Managing Partner
As a Managing Partner and Executive Recruiter of Premier, Sara currently conducts nationwide searches from entry level to executive level positions in the pharmaceutical, medical device, and biotech arena. Prior to recruiting, Sara spent 15 years in the pharmaceutical and medical device industry in sales and management. She has become a valued recruitment resource for her clients by helping them identify and hire the talent they require. Because of Sara's experience, she provides extensive knowledge into the healthcare market and advice that keeps candidates competitive.  Sara prides herself on providing consistent and exceptional service to both her clients and candidates she serves.
Office Phone: (610) 222-4532
Cell Phone: (914) 656-7161
Email: sara@premiermp.org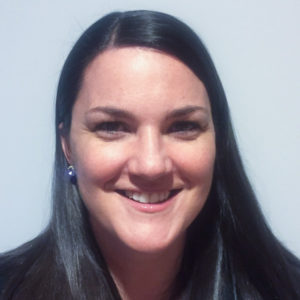 Mary Gaffney
Associate Recruiter
Mary joined Premier Medical Partners, LLC as a Recruiter in March of 2016. Mary has 14 years of talent sourcing and recruiting experience in various roles and capacities. Prior to joining Premier's Team, Mary had extensive experience in the corporate finance and capital markets arenas, supporting many Fortune 500 companies. Her focus then shifted to finding top talent in the pharmaceutical sector within various consumer market divisions. Mary's vast network and on-going communications with her candidates, allows her to to quickly and effectively identify the most appropriate candidate for the position. Mary's proven track record of success and eye for talent allows her to be an asset to Premier and the clients that she serves.
Phone: (917) 626-1306
Email: mary@premiermp.org